Clever Packing For Budget Ski Flight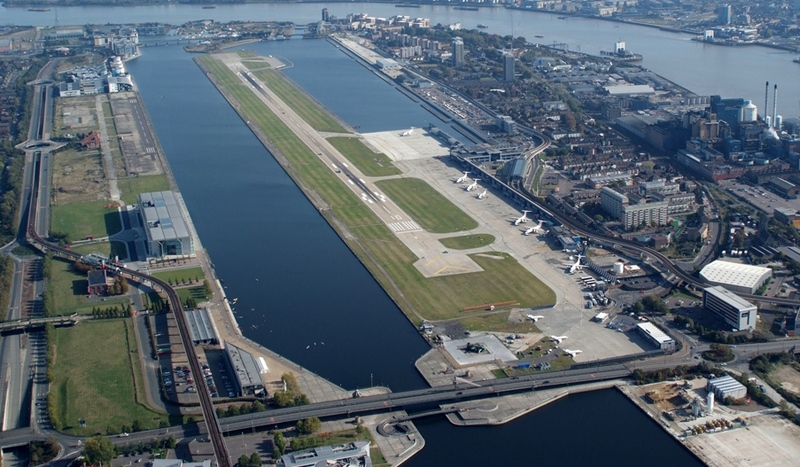 You've got a cheap flight to a resort, cheap accommodation and a ski pass. Now all you need to do is pack. But beware, so many airlines, budget included, may look cheap but costs can really rack up unless you are careful in your packing. Fees for sports equipment start at £35 so here we give you some guidance on how to keep all of your packing to a minimum.
Carry-on Luggage
Most airlines allow you one bag to keep with you, size 56 x 45x 25cm.Make the most you can of this bag. Roll any clothing, as you will squeeze more in, take an e reader rather than loads of books and see if there are items you can stuff things in like shoes/boots. Watch the toiletries, you can't take any liquids in the cabin with you that are more than 100ml and some airlines don't like you taking lots of 100ml. So if your resort is well priced could you buy cheap toiletries there? Or consider buying small travel sized toiletries.
In addition, some of your ski equipment may fit into your hand luggage. Items like gloves, goggles, PJ's, swimming gear should all go with you in the cabin.
Clothing
A ski holiday is really interesting as you can pack a load of clothes which will cost you to book in and then find that you hardly wear any of them. We usually wear the same saloppetes all week, wear PJ's when we are lounging around the chalet and when we do go out we only ever wear a pair of jeans and a t shirt with a fleece. As such if you have simple needs on your holiday and you aren't planning on fine dining every night you really can get away with the bare minimum. You may also have a washing machine to use which also means you can pack less.
So the essentials are a good base layer, ski socks, long sleeve t shirts, ski pants and a jacket. In addition one pair of trousers and fleece for off piste should do just fine.
Wear What You Can On The Plane
You may feel you look silly but the more you can wear the less you will pay! So never pack your ski jacket, wear it! Wear ski socks and also winter boots for the resort. You can always take them off on your flight but as they are bulky they will cost too much to put in the hold.
The Essentials
Don't forget you can skimp on anything but you must pack your passport, EHIC, insurance paperwork, cards, foreign currency.
Consider Renting in Resort
If you own your own gear then it is fair enough that you will want to use it but if you don't do the maths, in fact do the maths anyway as you may well find it less hassle to hire in resort. So look at helmet, skis, poles and snowboard. Always rent online before you leave home as it is cheaper.