French Alps Skiing Holidays: The Essential Guide
France has for a long time been a firm favourite with Brits, but which resort to go to? The choice can seem overwhelming. Read our guide to help you make the right decision.
Whether you're a first time skier or a slave to the slopes it can often be hard to plan your next skiing trip. From where to stay to which places to dine at, the whole experience can become a tad overwhelming, leaving you feeling snowed under instead of excited right before your big trip.
Thankfully those of you planning a trip to the French Alps next season can stop panicking as we have put together an essential guide that will help make planning your trip a piece of cake. Forget the countless brochures and ski mags as we have got all the information you'll need right here. So grab your poles and slap on some skis as we present your essential guide for skiing in the French Alps.
Where to stay
The first question we all have when planning a holiday is "where is the best place to stay?" and when it comes to the French Alps, ending up in the wrong location could really put a downer on your trip. Novices to intermediates should think about staying in the less heard of Serre Chevalier region, as most of the slopes nearby suit a less experienced skier.
However, the more advanced skier should probably head to Val d'Isere for access to some of the best slopes in the Alps. Although around 90 per cent of the skiers and snowboarders there will be beginners or intermediates, experienced skiers will not feel neglected at this resort and the hotels in the area are some of the best on the slopes.
Equally, Méribel and Courchevel offer something for everyone and are both perfect choices for groups that have a range of different ski levels among them.
Where to eat
It won't take you long after arriving in the Alps to realise that you're spoilt for choice when it comes to places to eat. However, some overly touristy spots can be overpriced and overcrowded and there's nothing worse than feeling ripped off on holiday. If you're not on a budget then Michelin starred La Bouitte in Saint Martin de Belleville is a must.
Those of you who are willing to really push the boat out should make a reservation at the twice Michelin starred Les Airelles in Courchevel. The food at this exclusive restaurant is created by celebrated chef Pierre Cagnier and the dishes will be presented to you as if they were each individual masterpieces.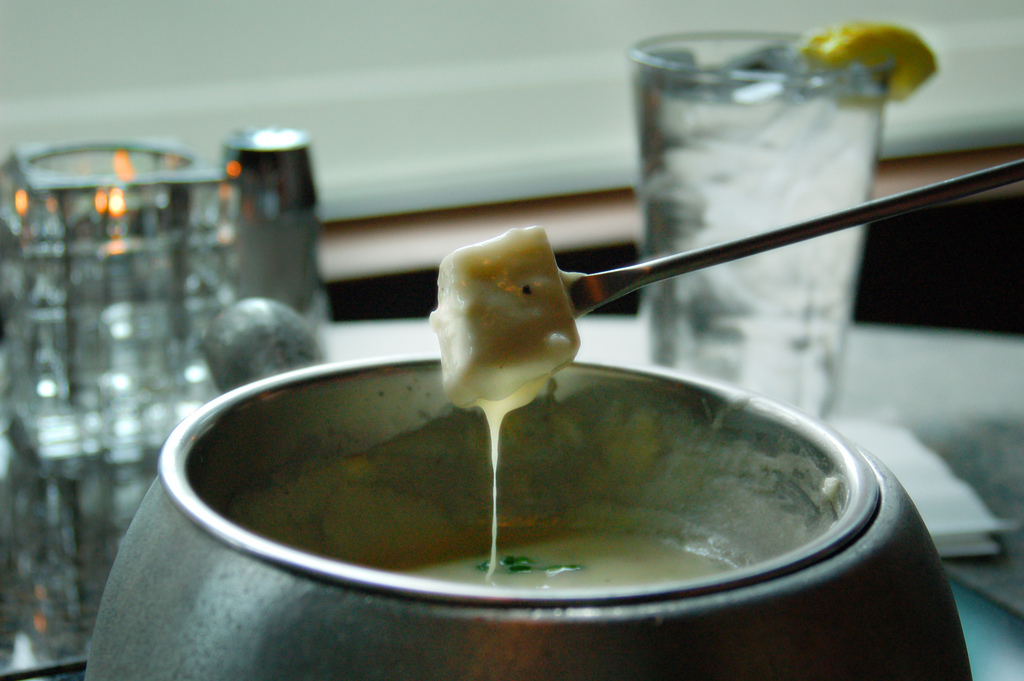 It's not all fancy dinning and pricey palates in the Alps though, and there a great variety of affordable restaurants to dine at that are sure to keep you satisfied. L'Altibar in Alpe d'Huez is by far the best for great food at a reasonable price and has a superb menu offering comforting dishes perfect after a tiring day in the snow.
What to do
Although you're most likely visiting the Alps to go skiing there are a variety of other activities worth giving a try while in the area. Those who love a bargain should make their way to the shores of Lake Geneva in Evian where the local drinking fountain water is the same as the premium bottled H2O and it's absolutely free!
If you fancy something a bit more active than collecting water then why not try downhill cycling to the village of Villaroger from Arc 1950. The well known route will take you through forest lands and charming hamlets and best of all, once you reach the bottom, there is a train that you can catch which will carry you back to your resort.
Water babies should forget about the hotel pool and head straight to Biotype swimming lake in Combloux. The pool is filtered naturally, using just reed beds to clear out impurities, and offers awe-inspiring views of Mont Blanc unrivalled by any resort pool.
Where to go out
Finally, when the day is done and moon is out it's time to head to an après bar for a well deserved drink. Party animals need look no further than Mèribel for all your après-ski needs. Notable bars in the area include Dick's Tea Bar, a bustling dive popular with Brits, and Adray Tèlèbar, a lower key venue perfect for a quite whiskey.
Over in the Courchevel on the Bellecôte piste you'll find La Bergerie a charming bar and restaurant, which stays open till late. Also in keeping with the tamer more mature theme is Le Génépi, on Rue Park City, which is extremely popular with locals.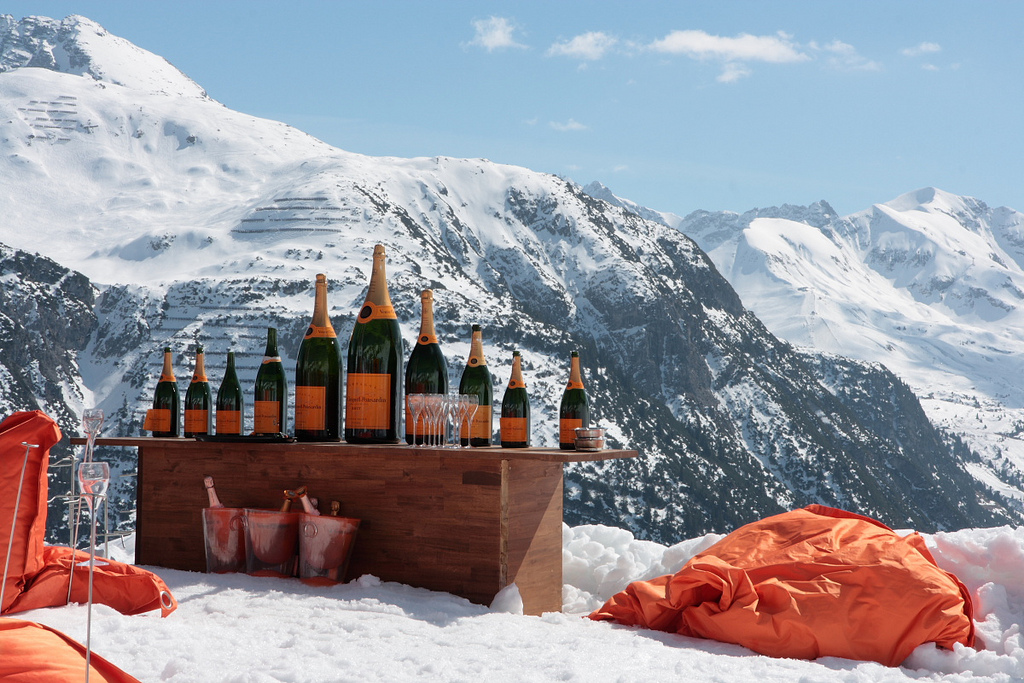 If you want to go out with a bang then Val d'Isére is the place for you. The area has become well known for its bustling après-ski nights and the parties keep on going to the early hours.