London City Airport Parking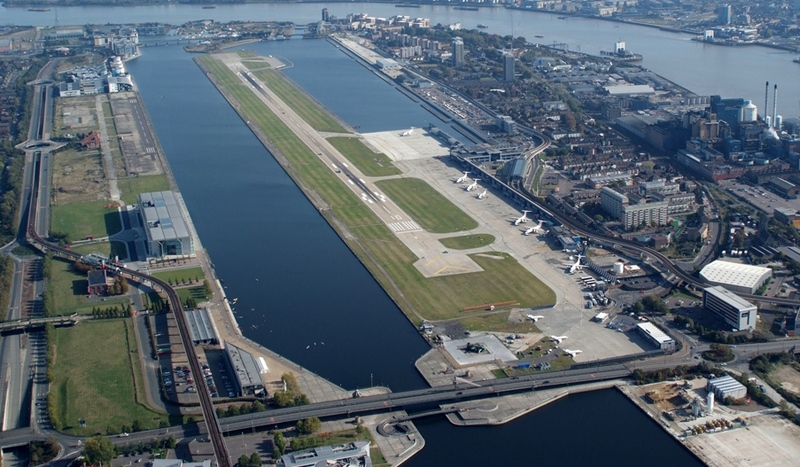 If you need to park your car at London City Airport then you will be interested to know where to find the cheapest car park.
How Can I Get There?
London City Airport is the only airport situated in the heart of London, only 30 minutes from the West End and 22 minutes from the City itself. The Docklands Light Railway is located next to the terminal entrance making transport to and from the airport fairly easy. The airport handles 1.5 million passengers a year.
What Parking Is Offered?
London City Airport offers both terminal and Main Stay car parking facilities. The Short Stay car park is located nearest to the terminal, just two minutes away. The Main Stay car park is just beyond that with the furthest parking bay being 7 minutes away.
Where Can I Fly To?
From London City Airport you can fly to destinations that include Amsterdam, Basel, Geneva, Munich, Paris and Zurich. Airlines operating out of the airport include British Airways, KLM and Lufthansa.