Ski Chalets in Sweden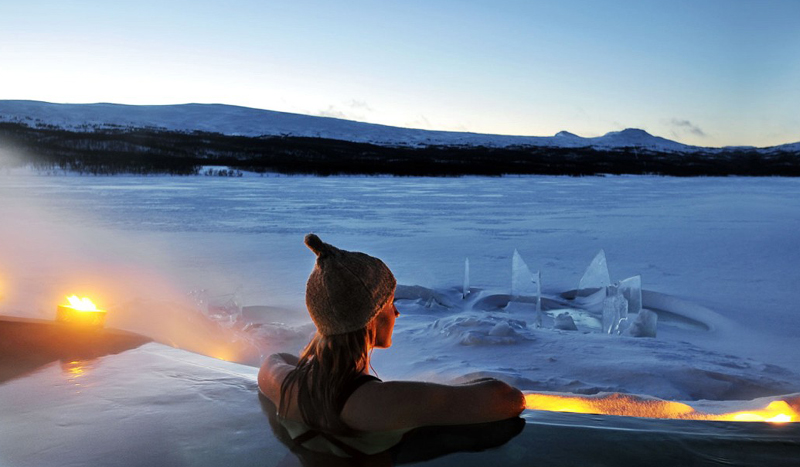 © Sweden Tourism
Sweden offers amazing advantages for the skier and boarder. Snow is virtually guaranteed and whilst the infrastructure is very modern it can feel like you are in a remote wilderness, as opposed to the overdeveloped commercialism of some European resorts. Children are all very well catered here and a final bonus is that most Swedes speak English very fluently!
How To Find a Ski Chalet in Sweden
When looking for accommodation in Sweden you will find a broad range of offerings from hotels to cabins. You will often find chalets referred to as cabins, or lodges here in Sweden. The standard is usually very high with some catered options available. Cabins in Sweden often also come with saunas and hot tubs. A further benefit is that slope side accommodation is very plentiful here so you can literally jump out of bed and be on the slopes.
To find the right chalet for you first select the resort you would like and then decide when you want to travel. Our chalet search tool will then select a great number of chalets for you to choose from. You can then book your chalet direct with the owners.
What Other Accommodation Options Are There?
In Sweden you can choose from luxury hotels, log cabins and apartments. The choice is good and you will often find many of the hotels come equipped with spas and saunas as the norm rather than the exception. Apartments are often also very good value. Service standards are high here as is the quality of the food on offer. So whilst Sweden can work out an expensive option what you do get is very good quality. The old adage 'you get what you pay for' springs to mind!
Resorts